I'm willing to tag the first three with names but not the rest.



Bases credit for the last three icons:
no_per_ravenna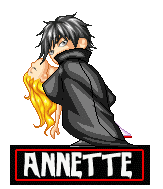 Made by
phyncke
I've returned to making friends only posts. It seems the older I get the more I want privacy. Please comment if you wish to be added.
I've been rather taken by the artwork of Anne Stokes who doesn't mind people adding the odd shine or twinkle to her images. If you use any of these icons please put a link to annestokes.com.





Please credit Anne Stokes for the original artwork in this one.
(
Read more...
Collapse
)
This one went down very well with the True Blood communities. I may make another one or two. ;)
One is NSFW so it's under a cut.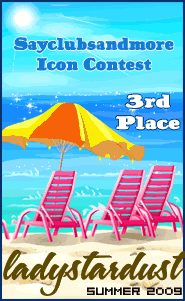 I can't believe I neglected to boast about this!
I got third place in
this icon contest
on
sayclubsandmore
for the icon below.

I was thinking I might make it my first offer on
potof_gold
. I was just accepted as a full-time maker on there.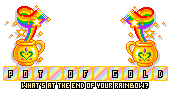 Made by
bubbly
They're making us wait until next week for the season finale which is really pissing me off. At least HBO do fantastic promos. This one is using Depeche Mode's "Corrupt".
Current Mood:

grumpy as fuck